WELCOME TO THE CLUB SHOP
We now offer a number of items you can purchase via our shop. We will add new items from time to time so please keep checking in to see what we have for sale.
All proceeds from our shop go towards our Welfare/Rescue
Most items are available to purchase online, you can pay for them using our secure Pay Pal system – we accept ALL major credit cards or you can just pay using your Pay Pal account details if you have one.
Please Note: You do not need to have a pay pal account to purchase online, just a valid credit/debit card.
Please note a small surcharge is added to online payments
If you prefer not to pay online, you can also order any items via mailorder by emailing Helen Elliott on the details below
If you wish to place an order outside of the UK, then please place your order online and then contact Helen Elliott on the details below to request a full shipping quote.
Contact Helen Elliott email: msca2010@yahoo.com
Our Current Catalogue
A4 2020 CALENDER & SLIMLINE CALENDAR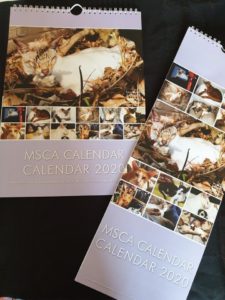 Per Calendar (£6.99) +p&p £ 3.00 = £9.99
Spiders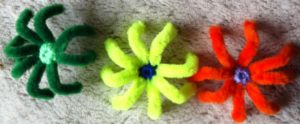 Spiders (£1.50) + p&p £1.20 = £2.70 via Pay Pal + 20p